*Click here for Grassroots Horse Show at Cedarhill
2018 Tentative Cedarhill Show Calendar 
Tentative 2018 Grassroots Dates
Sunday April 8
Sunday July 7
Sunday September 23
Congratulations! You're ready for a horse show! The challenge of testing the horsemanship skills you have learned against the skills of other competitors can be very rewarding. Here are a few suggestions to help you get started:
The First Step– Check out the list of participating shows that Cedarhill will be attending on our Event Calendar. Talk to your parents and to your instructor about your desire to participate. Choose a show to fit your family's schedule and budget (see below). Attending a show (even one held here at Cedarhill Farm) is a big commitment. Add your name to the list of the show you wish to attend. Download a helpful Show Check List which we provide to help you remember all these details!
The Second Step– Your instructor will assign you an appropriate mount for the show. Students who half-lease are guaranteed to ride their own horses. Your horse assignment will be posted one week before the horse show. We will have you lesson on your show horse the week prior to the competition.
The Third Step– Talk to your instructor about the proper attire to wear to the competition. You will be responsible for looking your very best as you enter the show arena. You also will be responsible for the care and grooming of your horse.
The Fourth Step– The day before the show, you will "school" your horse with your coach. Your coach may or may not be your regular instructor. This is a chance to practice your learned skills and get comfortable with what the competition will be like.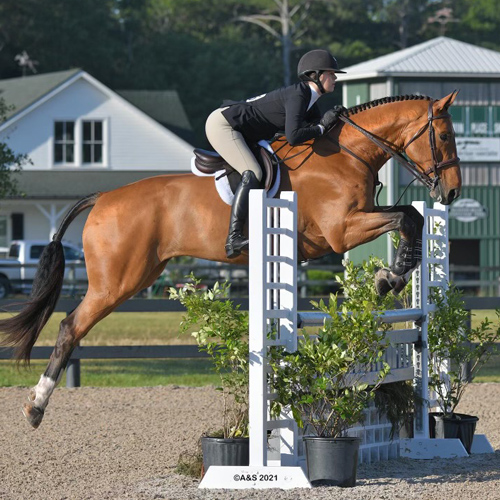 The Fifth Step – The day of the show, you will have your horse bathed and clipped, your tack cleaned and conditioned, and yourself dressed and ready at the designated time. Remember to be patient. Horse shows often require you to wait many hours before it is your turn to compete. Your coach may be busy helping many other students, so sit back and enjoy watching the competition before and after you compete. You will learn a lot!
The Big Step– Understanding the many costs involved in showing is a large part of your commitment. Check out our rates for these expenses on our Boarding page.
The Next Step – Invite your entire family to share this experience with you! Competing is a wonderful confidence builder and it's fun to have people who love you cheer you on! Mark your calendar. We will see you at the horse show!
Grassroots Shows-
Cedarhill and other local barns have united to give our new riders the opportunity to begin showing in a relaxed, easy, fun yet competitive environment. All of these shows are one day locally located shows, making it an easy commitment. They are judged on the rider's equitation (their correct style of riding) as opposed to the horse.  Year- end recognition is awarded – fun for everyone!
C Rated Shows- the next step…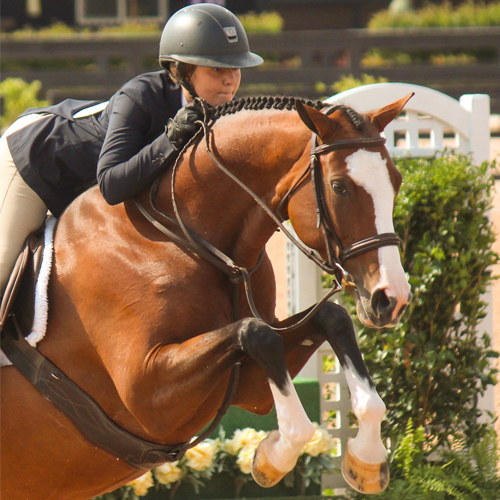 We encourage all of our riders once they have gotten their feet wet at the Grassroots circuit to participate in some of the C shows as well. This gives our riders added incentive to continue to work hard! Usually held over two days, these shows test both the rider's skills, as well as the horse. C shows are State and locally recognized and have year-end banquets, as well as fun Derby classes – great fun for all to participate and spectate. We regularly use C-rated shows as practice for our A  show riders and their mounts, especially when they are just starting out.
A Rated Shows… and you've arrived…
A shows are the top level of competing, placing your rider at a national level.  These shows are more expensive to participate in as well as require a higher quality mount in order to be competitive.  Cedarhill participates in competitions up and down the east coast with the goal of qualifying riders for national finals in the hunters, jumpers, and equitation.
IEA Shows
IEA shows are specific to the 6th-12th grade members of the IEA Team.  Each rider is allowed to participate in 5 regular season shows in hopes of qualifying for post-season competition.  IEA requires formal show attire but is overall more cost efficient because you use horses provided by the hosting teams. Most of our riders do these shows in addition to the C and A shows, adding another  layer  their riding.